This is the last seventh pranayama . After practicing all six pranayama concentrate your mind on inhaling and exhaling for some time this is called Pranav pranayama. This is very simple breathing exercise. This is one type of meditation you can say.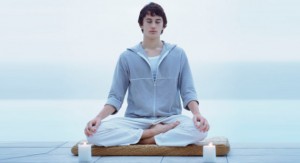 Pranav Pranayama is a Sanskrit word which means 'Sacred syllable Om'. The Sanskrit name for the linguistic unit is pranava, from a root letter of the alphabet "to shout, sound, praise, verbal pra-nu- being authenticated as "to build a buzzing or droning sound" within the Brahmanas, and taking the particular that means of "to utter the linguistic unit om" within the Chandogya Upanishad and therefore the Shrauta Sutras.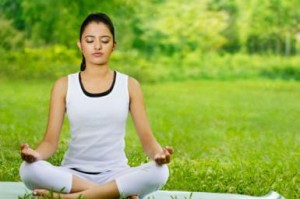 Pranav Pranayama is the simplest pranayama among the all, and it is the last pranayam according to "Patanjali yoga sutra". You can also say this, as 2 or 3 minutes instant meditation. People in all the age group can practice Pranav Pranayama. In this pranayama you have to keep your concentration on your breathing (inhaling and exhaling) or you can focus on the word Om in your mind while your inhaling and exhaling, it's your choice whether focusing on your breathe or the word Om.
Steps for Pranav Pranayama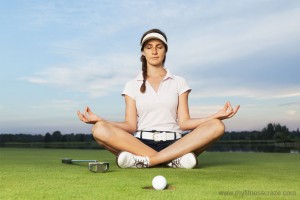 Sit in Padmasana, Sukhasana or Vajrasana
Breathe normally and concentrate your mind on inhaling and exhaling.
While practicing Pranav pranayama imagine that God is everywhere in every particle.
Practice for 3 minutes to 1 hour as per your available time.
Benefits of Pranav Pranayama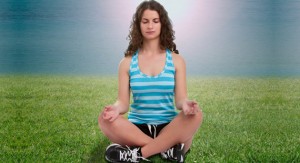 It gives physical and spiritual energy.
Gives relief from mental stress and overcomes the physical disorders.
Gives good health.
Strengthen the mind.
Meditation.
Increases concentration.
Helps in spiritual development and widen our perspective.
Precaution of Pranav Pranayama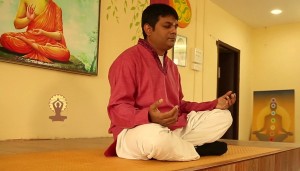 Pranayama should be practiced early in the morning on an empty stomach.
Pranayama should be practiced in fresh air.
Pranayama should be practice under expert guidance.
Bhramari, Udgeeth, and Pranav pranayama these three Pranayama will be practiced one after the other without any interruption. Your eyes should be closed throughout these Pranayama. Do all the Pranayama early in the morning if possible otherwise you can try in evening also but keep a several time gap between your meal and Pranayam. Practiced Pranayama in fresh air.